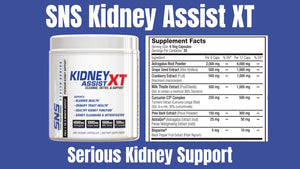 Serious Nutrition Solutions (SNS) has been around for a long time. I've used and recommended a number of their products over the years, including ...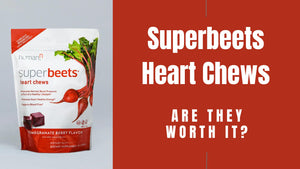 There's no shortage of mass market supplement offerings that are constantly plastered across media outlets (e.g. Nugenix, Force Factor, etc.). Des...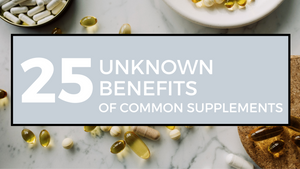 Creatine helps build muscle. Beta alanine enhances endurance and stamina. And citrulline malate boosts nitric oxide...and delivers some pretty ki...