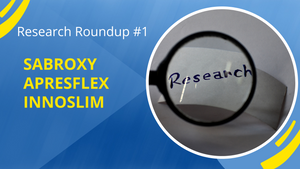 One of the things I enjoy most about the supplement industry is that there is a constant influx of new research to comb through whether it be new s...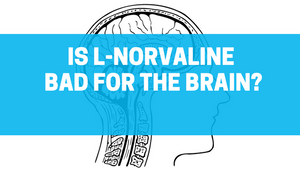 A 2019 study published in Toxicology in Vitro caused quite the stir in supplement circles when a common pre workout nitric oxide booster was shown ...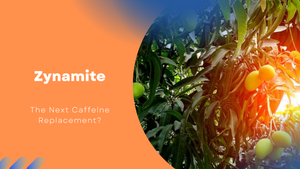 Society runs on caffeine. It's in our coffee, pre workout, and energy drinks. Caffeine is even working its way into other "functional foods" lik...