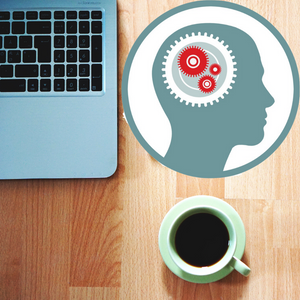 Supplement/Nootropics Consultation & Optimizaiton
Are you tired of wasting your money on overhyped supplements that do little else than drain your bank account?
Are you looking for that "little something extra" to take your mental and physical performance to the next level?
Or, do you just want to get an honest opinion on whether or not a particular supplement or nootropic is worth trying?
If you answered yes to any (or all) of these questions, then I'm here to help!
This consultation and optimization package is for anyone looking for some help to navigate the countless pitfalls and follies that await supplement enthusiasts and finally find a stack that actually enhances your performance, productivity, or well-being.
The consultation and optimization package includes:
one 45-minute consultation (audio or video, whichever you choose).
10 follow-up email correspondences to refine and optimize your supplement stack.
After you order, I will personally reach out to schedule our Skype session, where we will work together to create, refine, and optimize a supplement stack that works best for you.
During our chat, I'll also answer any questions about supplements you may have, such as:
is "x ingredient" worth it?
Does creatine cause hair loss?
What does "x" do?
What do you think of "x" product?
Note: This is for personal consultations only. For business consultations, product formulation, or copywriting please contact me directly.